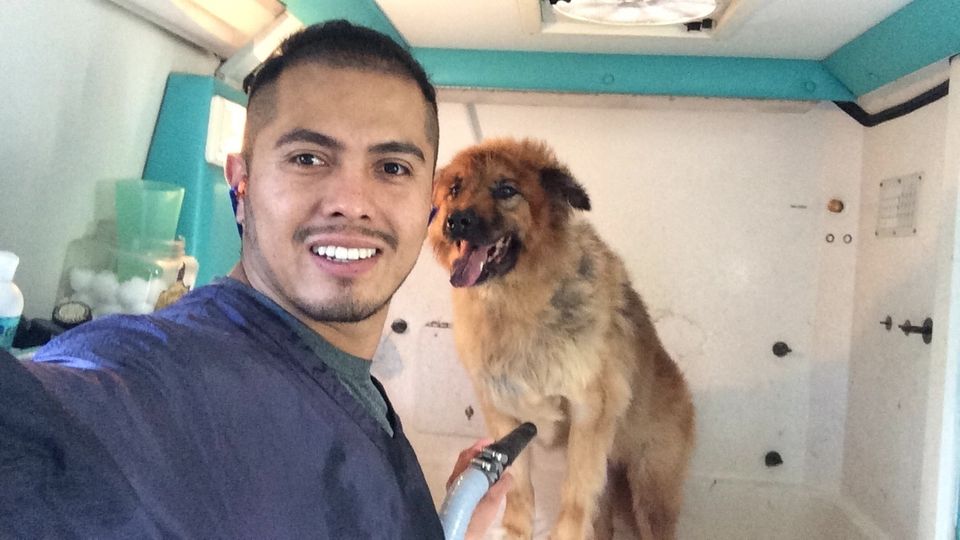 Star's Mobile Grooming knows that your pet is an
important member of the family, and we promise to make them feel safe and comfortable while in our care.

Your pets comfort is our top priority and we strive to make sure that grooming is a positive experience for your valued family member.



Covering  Novato,San Rafael, San Anselmo, Kentfield, Corte Madera

Call today for an appointment and check us out!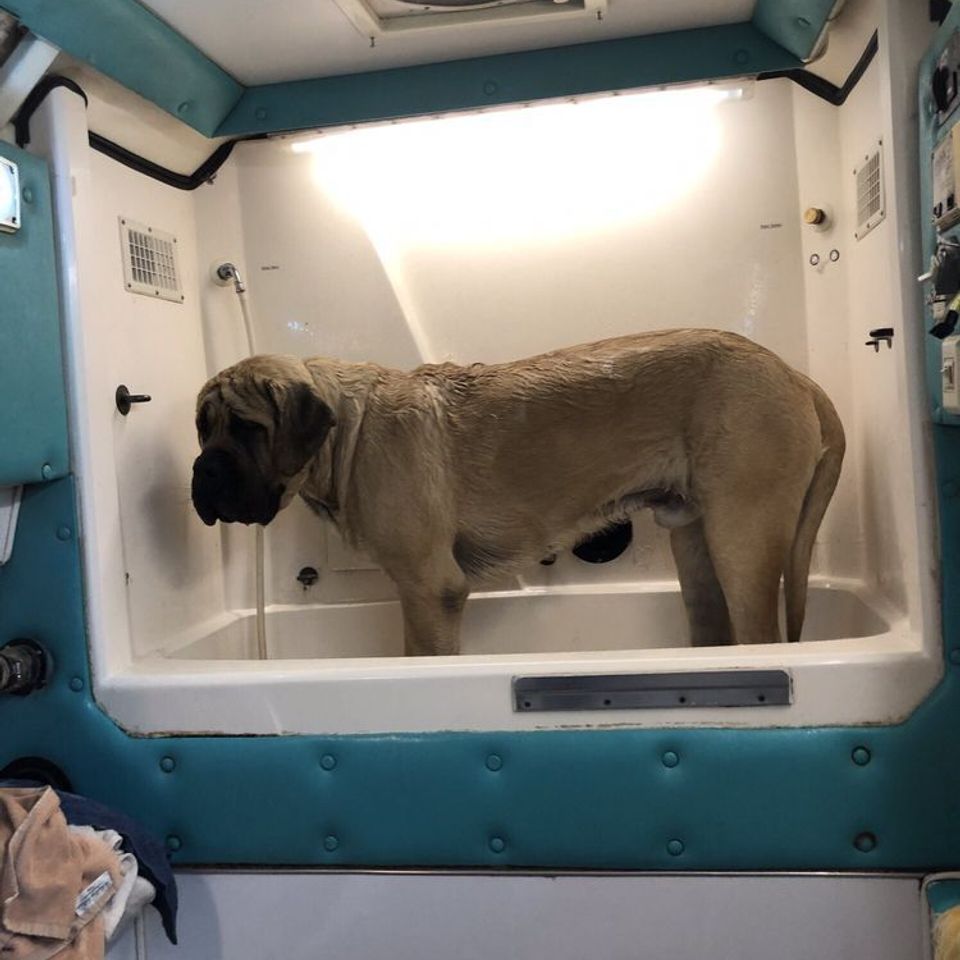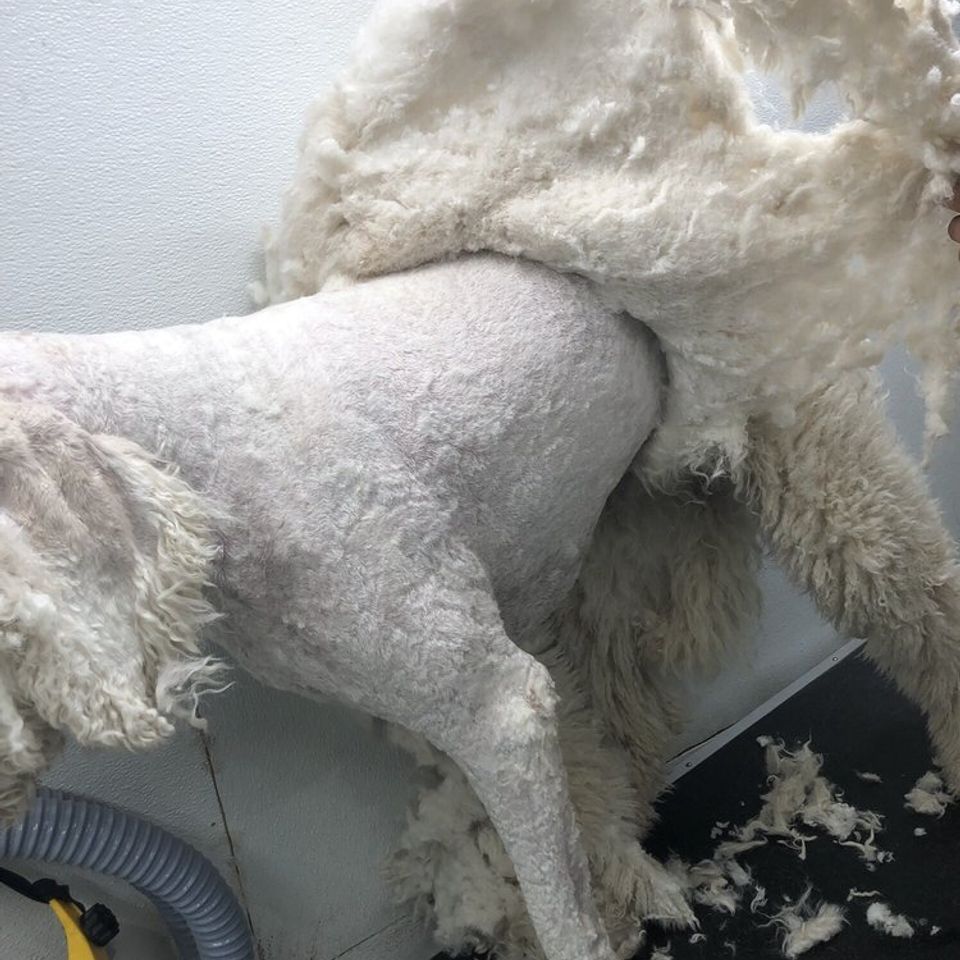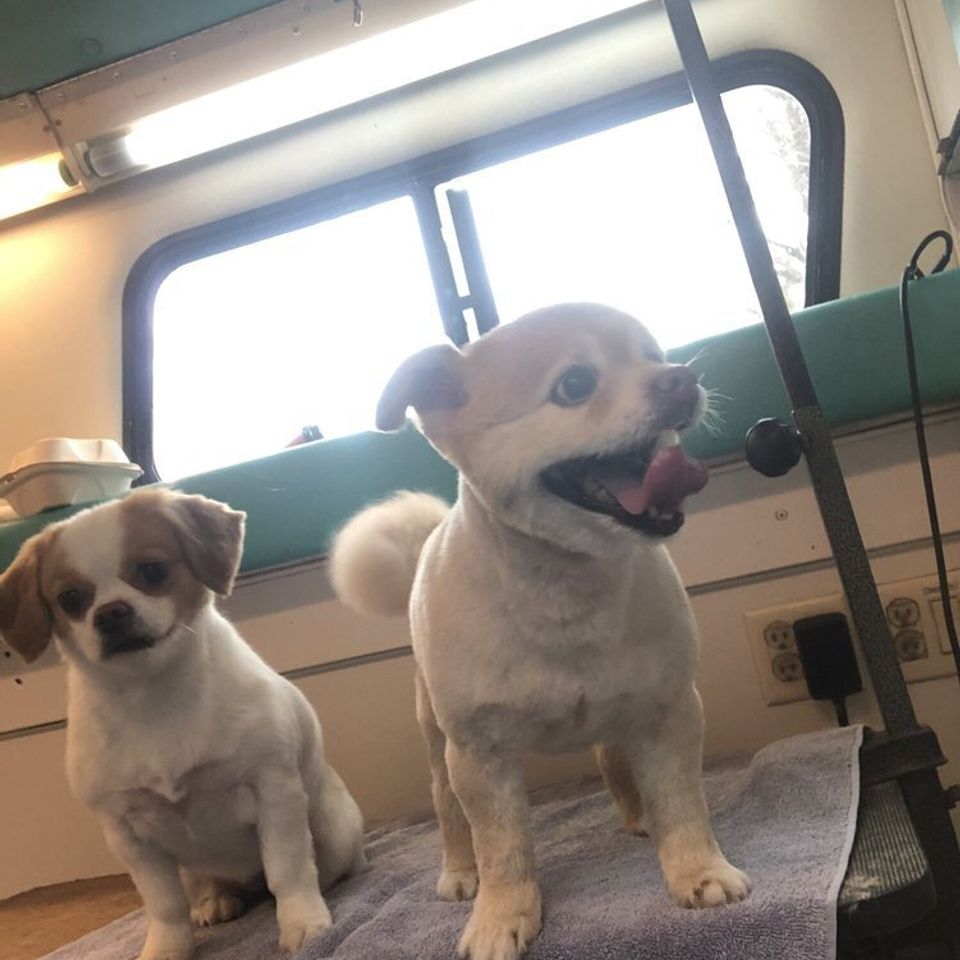 We Promise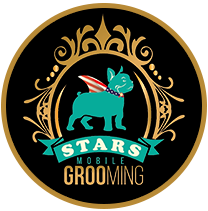 Our Grooming Practices meet the highest standards of excellence to make happy nd beautiful pets.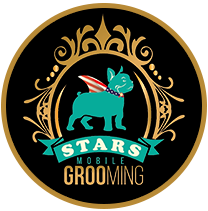 We keep our Grooming prices competitive to offer our customers the most value.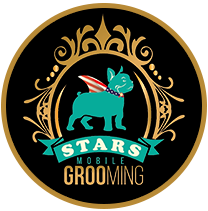 Our goal is to ensure both you and your four legged companion are happy with our grooming experience. We only select the highest quality products that are all-natural, organic and or bio-degradable. What's good for earth is good on your pets.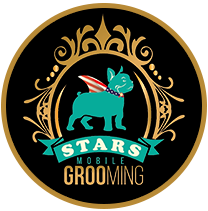 Safe & Personized Attention
We can provide a dog spa setting with custom dog baths and high pet care standards as required, including nail clipping and trimming service.
"I love Star's Grooming !! Javier is amazing! My Bichon Frise Baxter Loves him too. We see Javier every 2-3 weeks and he  always does an excellent job. We are so Happy to have found Star's .  When I need last minute Washes for Baxter he always comes through. Thank you Javier."

- Vivian C.
"Just had Javier and assistant do my 4 dogs. 12 to 32lbs. Did a
very good job considering how nervous they all were to someone
new, squeezing their anal glands, cutting nails, washing and drying.
Everybody survived! Less than an hour to do all 4.
Clean dogs and reasonable!"

- Ron S.
"You can really tell that all of their dogs are loved and well cared for. We had a positive experience from start to finish – and I had a LOT of questions. I highly recommend this dog breeder to anyone in search of a new dog."
- Phil R.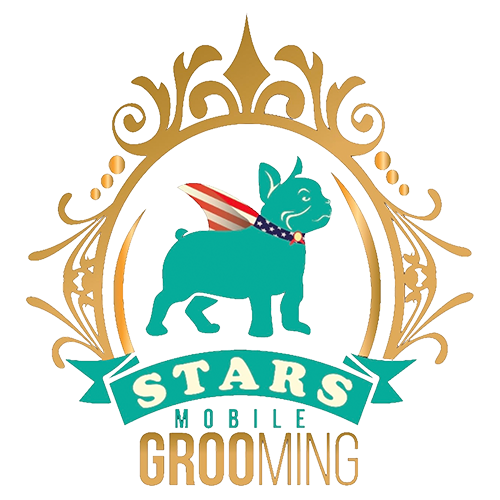 Contact Details:
Stars Mobile Grooming
(415) 312-4520

Central/North Marin county, CA
starsmobilegrooming@yahoo.com

The Concrete Staple 2020.  All rights reserved.
Web Design by 1FineDesign